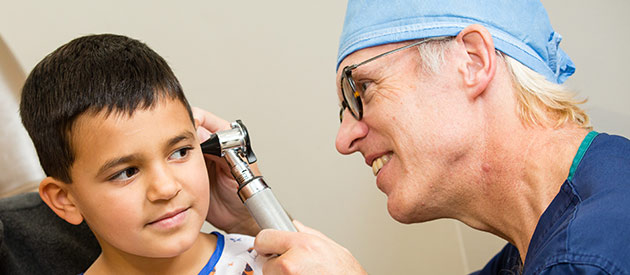 Preparing for Surgery
There are a few things you can do when preparing for outpatient surgery. To expedite your check-in process, we need to receive your registration form prior to your procedure date.  You may complete it online (see pre-registration tab).  If not received, the Pre-Registration Department will be calling you prior to your date of service.  You may fax your registration form to 855-456-0249, attention Pre-Registration Department.  The Pre-Registration Department direct line is 320-229-3253.
It is important for you to follow these guidelines before surgery to prevent delay or cancellations.
Reminder
A scheduler will call you the day before your surgery, review special instructions and answer any questions you have. If you have not received a call by 4 p.m. the day before your surgery or have additional questions please call us at 800-349-7272, extension 5.
I would like to thank everyone for the wonderful, caring service I received Monday, December 15. It certainly makes a difference."