St. Cloud Surgical Center Turns Fifty!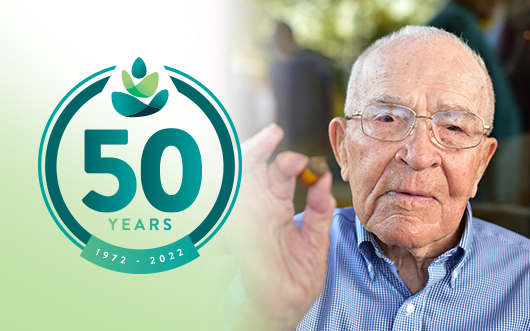 On August 10th, 2022, we gathered with community members and staff – new and old – to celebrate 50 years of St. Cloud Surgical Center!
In a town filled with many different healthcare options to choose from, we are proud to have made it to such a momentous occasion. When Dr. Joseph Belshe first opened the doors of St. Cloud Surgical Center in 1972, the dream was to give Central Minnesota a safe, welcoming space that offered affordable surgery. Fifty years later, we're still bringing his dream to life!
As the second ambulatory surgical center in the United States, we have always had big shoes to fill. With many dedicated team members throughout our tenure, we have created the St. Cloud Surgical Center you know and love today. To show our appreciation for the community that has been so welcoming to us and the staff who gives more than we could ask, we threw a large celebration at our newly renovated facility in St. Cloud, Minnesota. Here are some of the highlights from the night!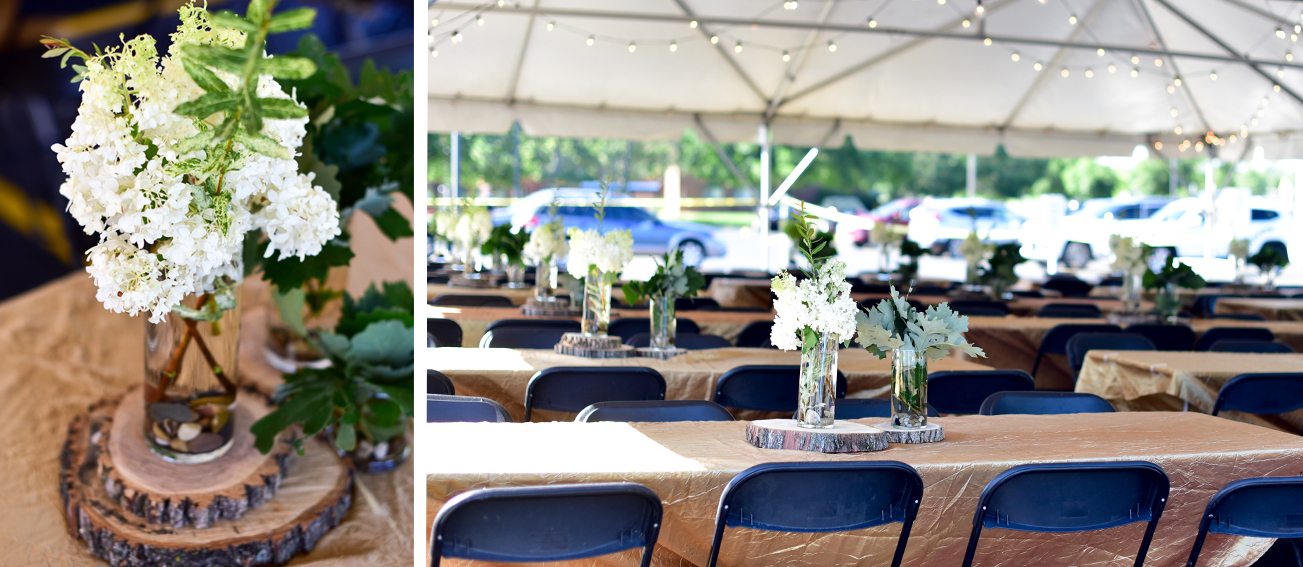 Founder Dr. Joseph Belshe and his wife, Mary, traveled all the way from Florida to be with us! To see Dr. Belshe, who will be 102 in January, at our 50th anniversary was a dream come true. Without his vision and leadership, St. Cloud Surgical Center would not be the facility it is today. THANK YOU, Dr. Belshe!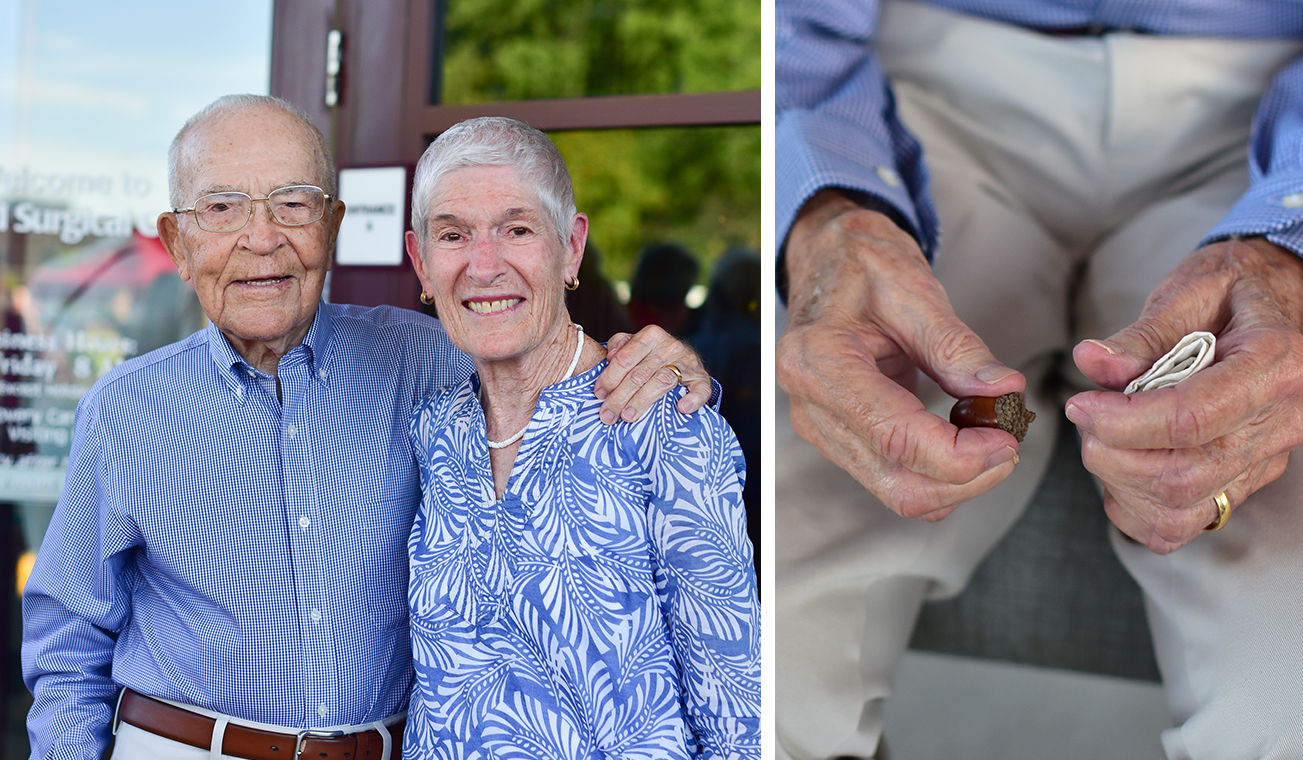 "Celebrating 50 years in this community, caring for patients was a huge milestone for us! The evening of our party was an amazing experience, seeing our founding physician at 101 years old co-mingling with retired physicians and staff who helped build the center to what it is today, alongside current physicians and staff who are keeping the legacy of the center alive and moving forward. It was a family reunion of sorts with the new people celebrating with the founding fathers. There was a lot of joy and celebration in the air that night." – Darci Nagorski, CEO, St. Cloud Surgical Center (pictured below in white)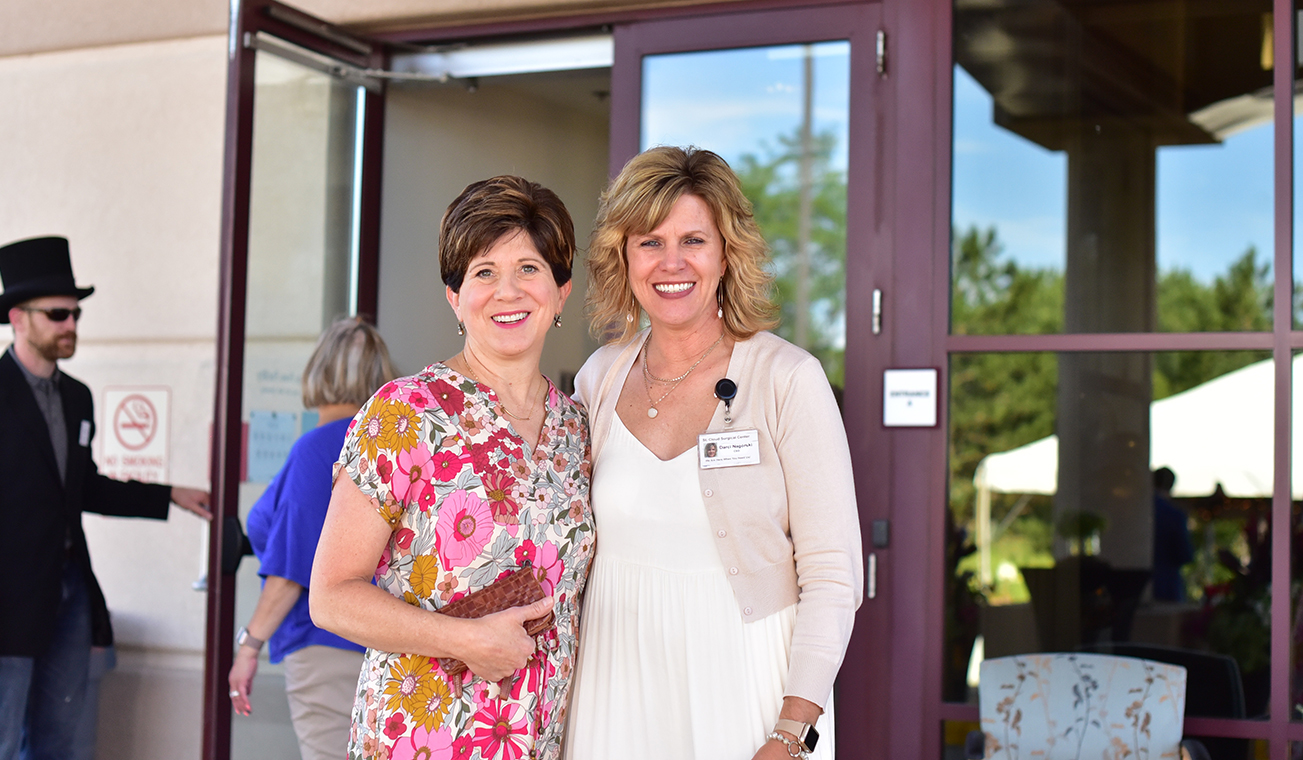 We kicked off the event with community members from the St. Cloud Chamber of Commerce! A big thank you to everyone who came out to tour our space, eat yummy food from Food Ecstacy, and mingle with familiar faces. We are beyond proud to serve the Greater St. Cloud community!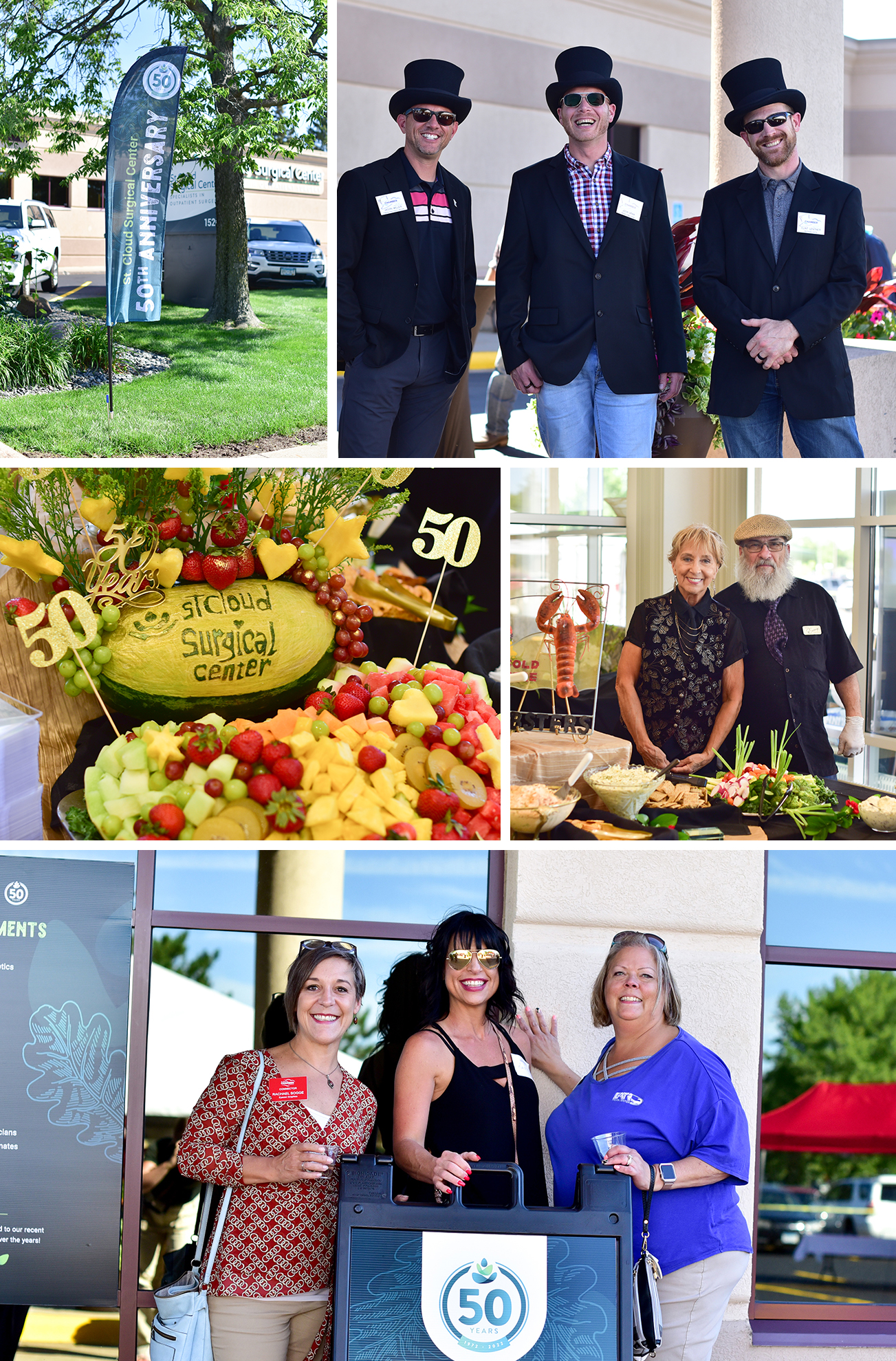 In the second half of the night, physicians and staff, both past and present, flooded our parking lot with their families to share stories and express their gratitude to Dr. Belshe. For some, it was like seeing an old friend, but for many, seeing him in person was an experience they had only dreamed about.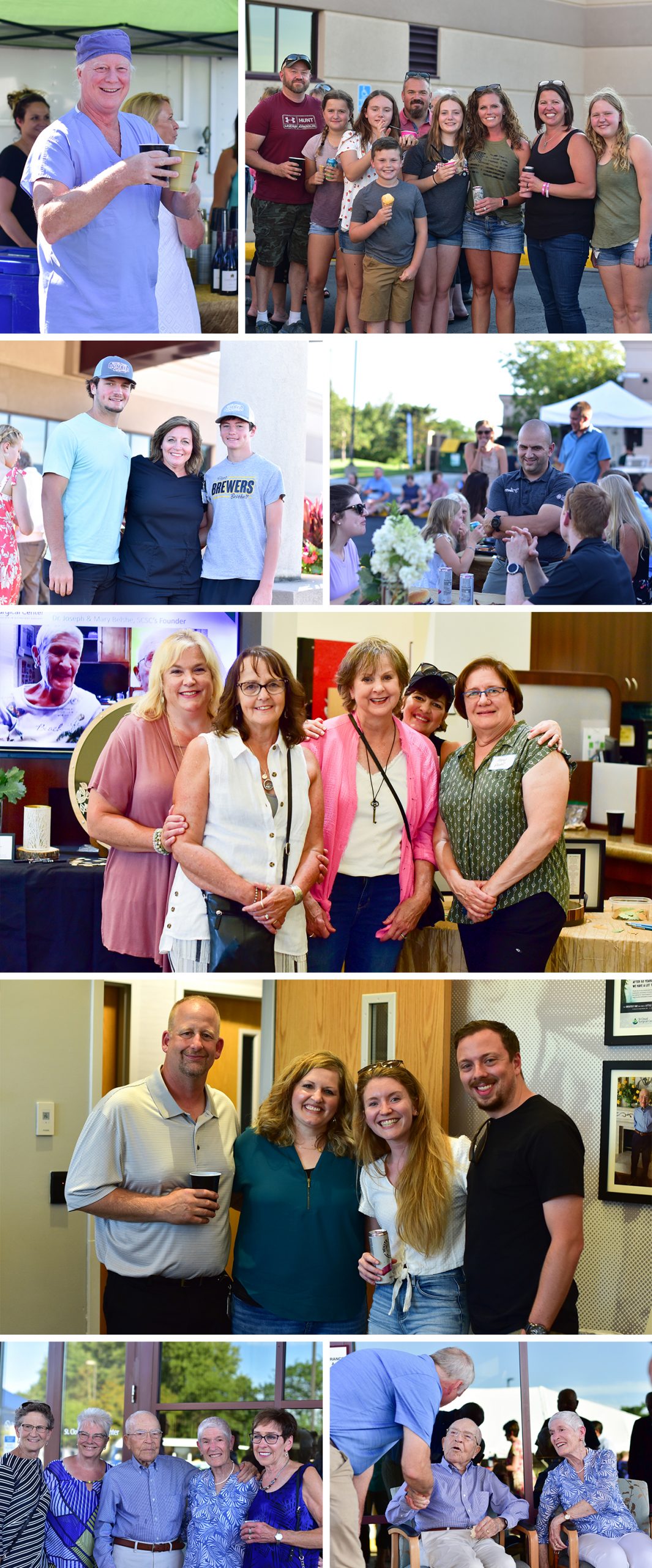 Everyone in attendance was invited to partake in a tour of our newly remodeled facility. If you missed out, read all about it here! The tour included stops at the VELYS and Stryker ORs, patient admitting rooms, sterile processing department, and the staff favorite, our breakroom.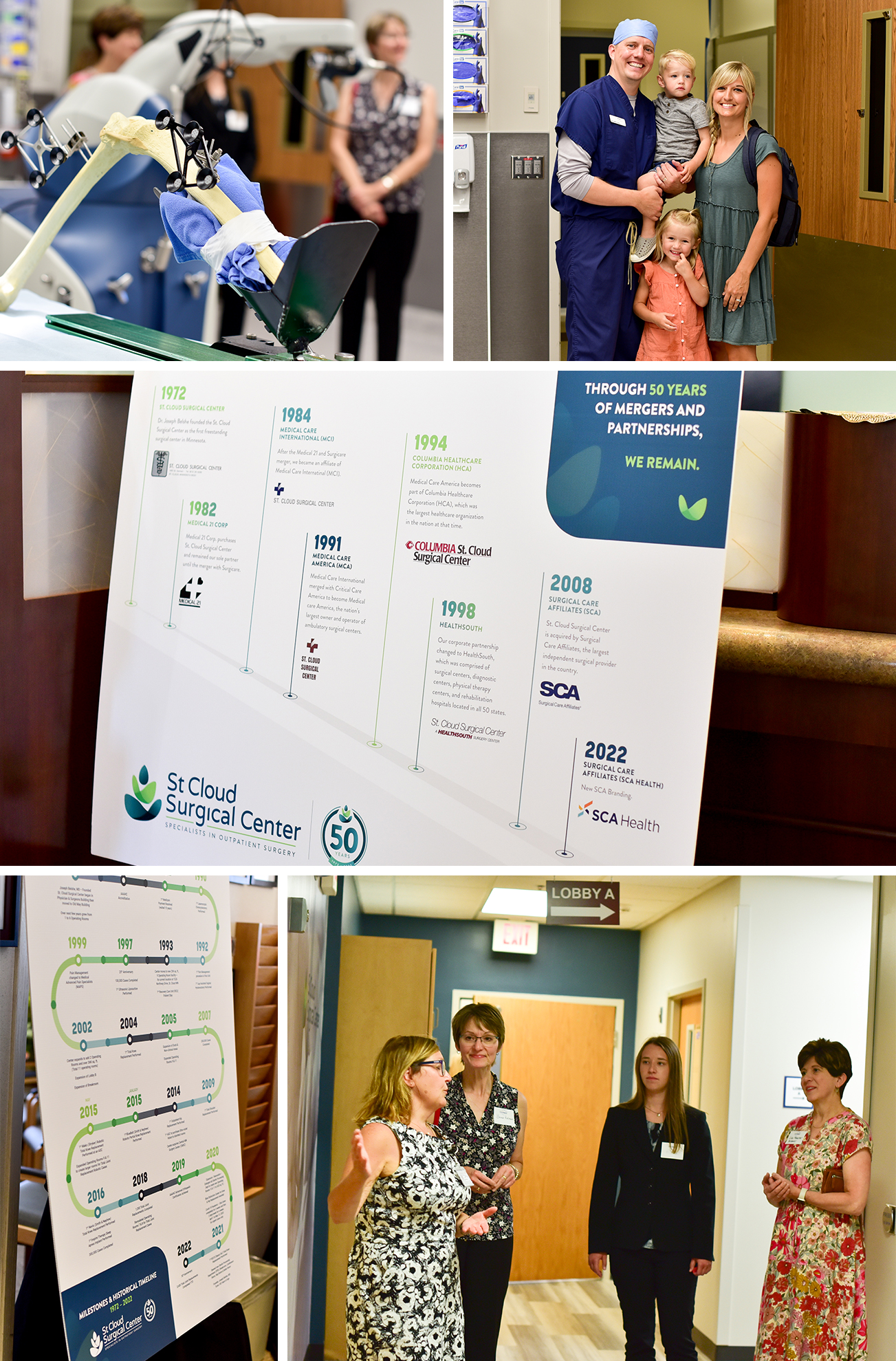 I scream, you scream, we all scream for Jupiter Moon! Check out those cute faces enjoying a sweet nightcap.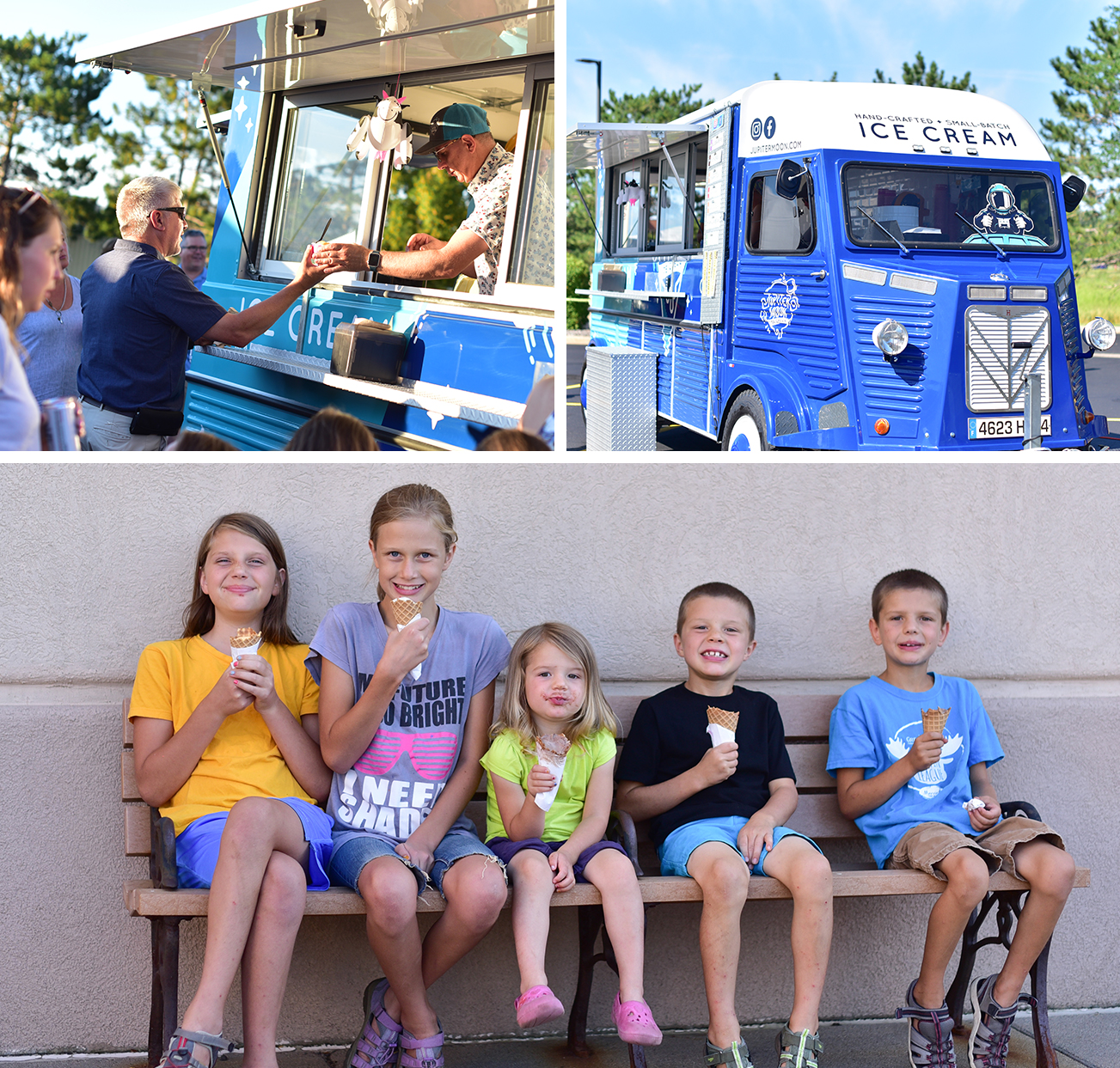 Lastly, a special thank you to all of our amazing vendors! We couldn't have put on this incredible event without you:Lastly, a special thank you to all of our amazing vendors! We couldn't have put on this incredible event without you:
Design Electric | DePuy / J&J – VELYS Robotics | El-Jay Plumbing | Food Ecstasy | Gaslight Creative | Image Builders | Inspire Therapy | Joel & Jack Hagberg, Musicians | Jupiter Moon Ice Cream | Kaeding Architecture | KW Photography | Lazer Flooring | Mortenson Construction | St. Cloud Surgical Center Physicians |St. Cloud Surgical Center Teammates | Stryker – MAKO Robotics | Sunray Printing | Von Hanson's Catering | Westside Liquor
…and all others not listed who have contributed to our recent remodel projects and success of our facility over the years!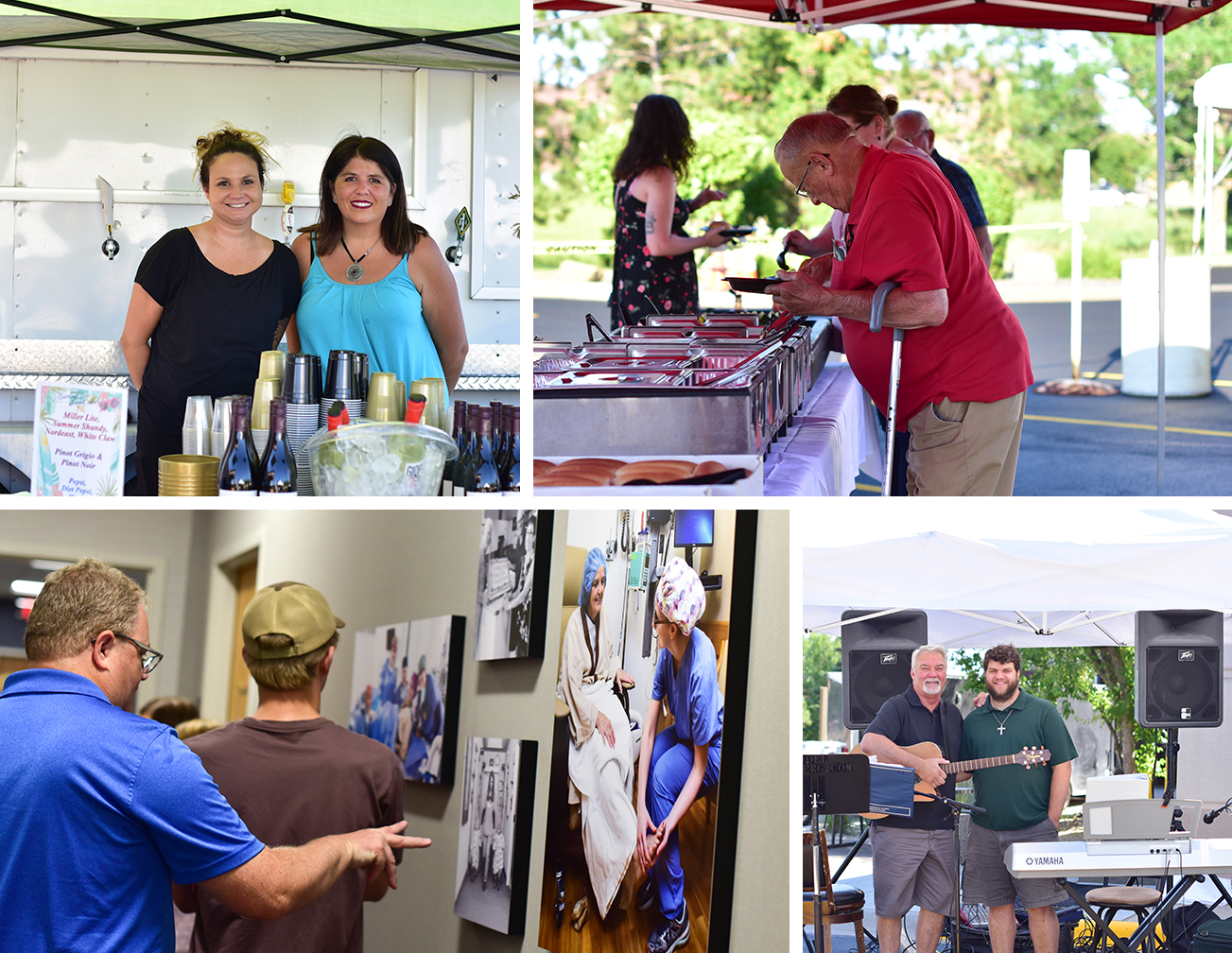 Here's to the next 50 years!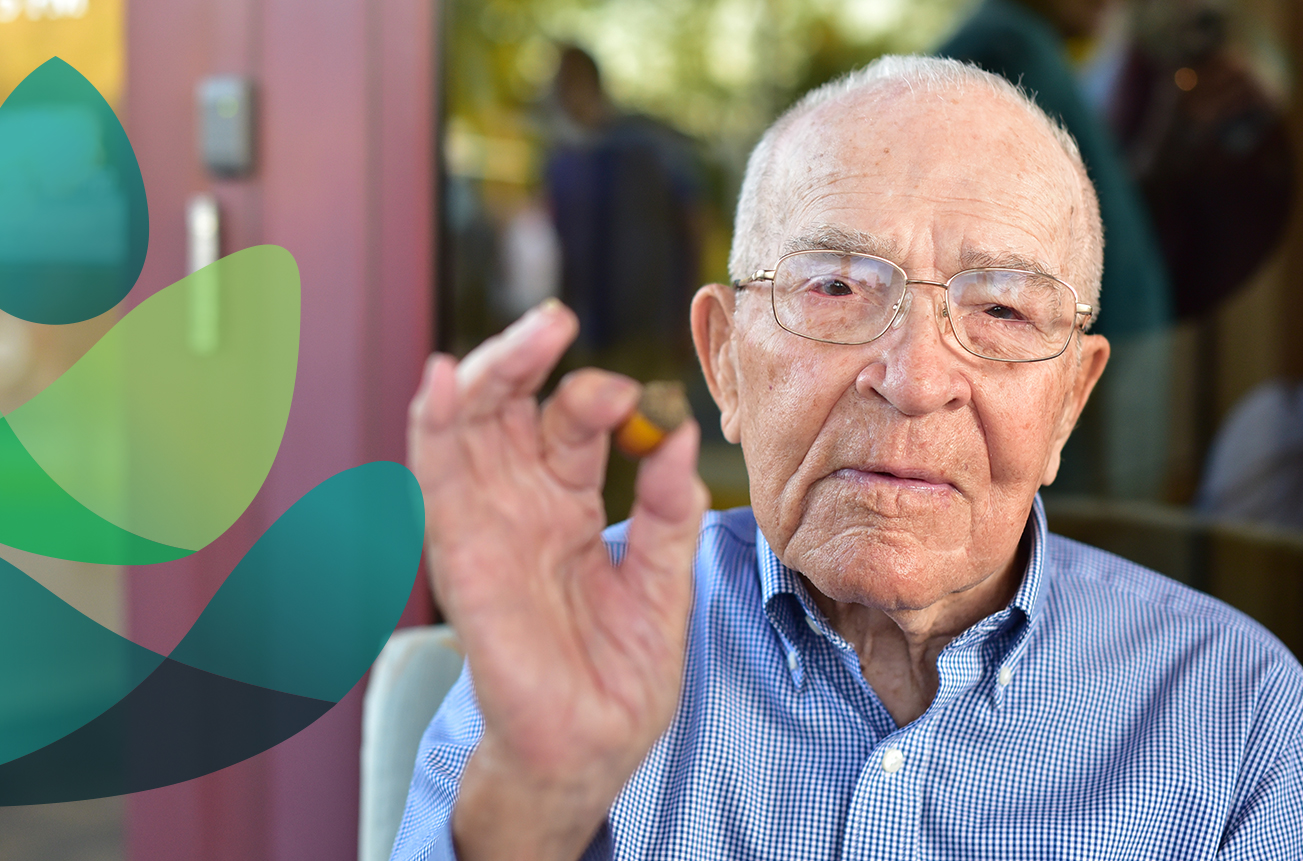 ---