GOODBYE, 2022 – ST. CLOUD SURGICAL CENTER YEAR IN REVIEW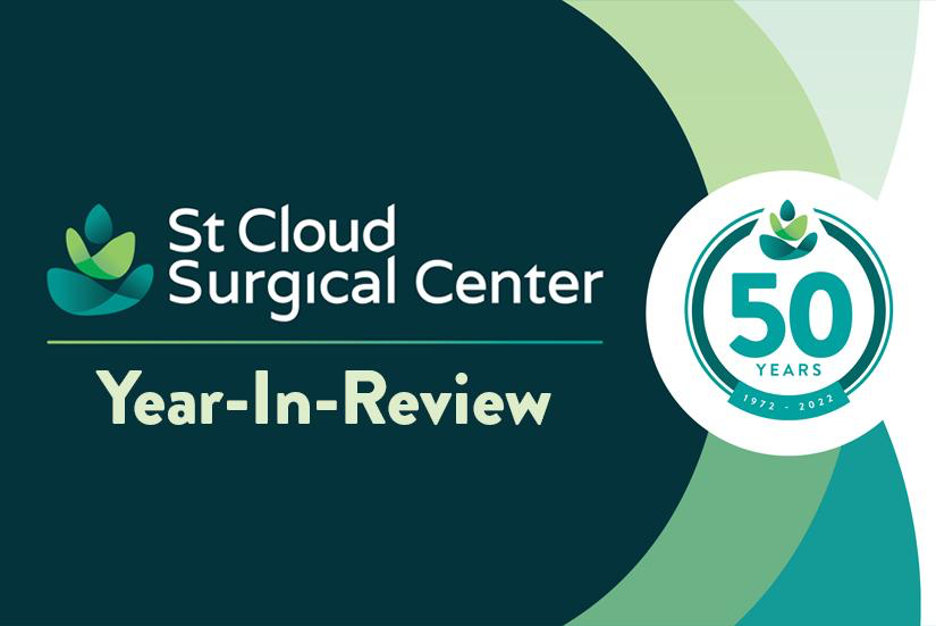 "And in the end, it's not the years in your life that count. It's the life in your years."
-Abraham Lincoln
Another year has come and gone at the St. Cloud Surgical Center. As we welcome the New Year in a few short weeks, we want to take a moment to reflect on the momentous things that happened in and around our facility this year. We have a lot to celebrate in 2022, and we feel those memories deserve a permanent spot on our blog. Take a trip down memory lane with us!
WINTER
After over a year of ongoing construction, we finally wrapped up the expansion and remodeling at St. Cloud Surgical Center. We talked about the process, upgrades, and vision for the future here.
Team members honored the work of MLK by donating their team and talents, as well as donations, to local homeless shelters.
---
SPRING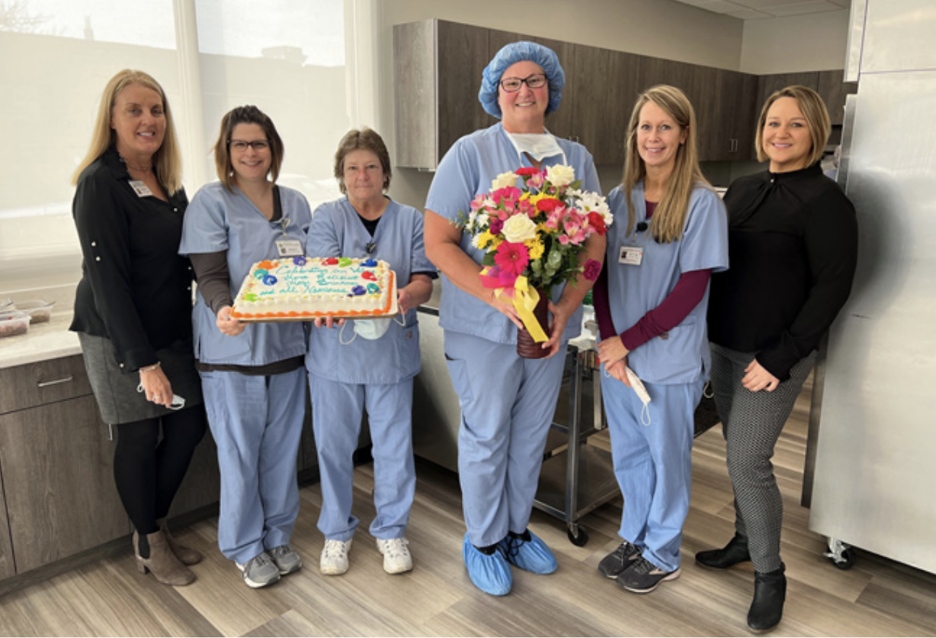 In March, we celebrated our 2022 Values Hero, Amy Brinkman! The St. Cloud Surgical Center's Values Hero Program recognizes teammates who demonstrate a special commitment to our values of Clinical Quality, Integrity, Service Excellence, Teamwork, Accountability, Continuous Improvement & Inclusion. Amy does all that and more, a well-deserved Values Hero, no doubt!
We love to celebrate our team and never miss a national day, especially when it's for our team of incredible doctors! As a bonus, we were able to give back to the community by purchasing lunch for our staff from Jersey Mike's during their campaign for Special Olympics. 100% of the proceeds were donated to the cause, and we were thrilled to be a part of it!
Every year our patients participate in a Physician Satisfaction Survey, and we were thrilled to receive a 93% satisfaction rating. Some of the things patients said were:
"Best Same Day Surgery Center I have ever worked at. Very efficient. Very user-friendly. Excellent and nice nurses, anesthesia personnel, and administrative staff."
"I have been utilizing the facility for the last 23 years, and have not met any other team more efficiently than the one at the SCSC."
"I have seen changes at the Center, and they always point in the right direction. A true privilege to be part of the SCSC family!"
---
SUMMER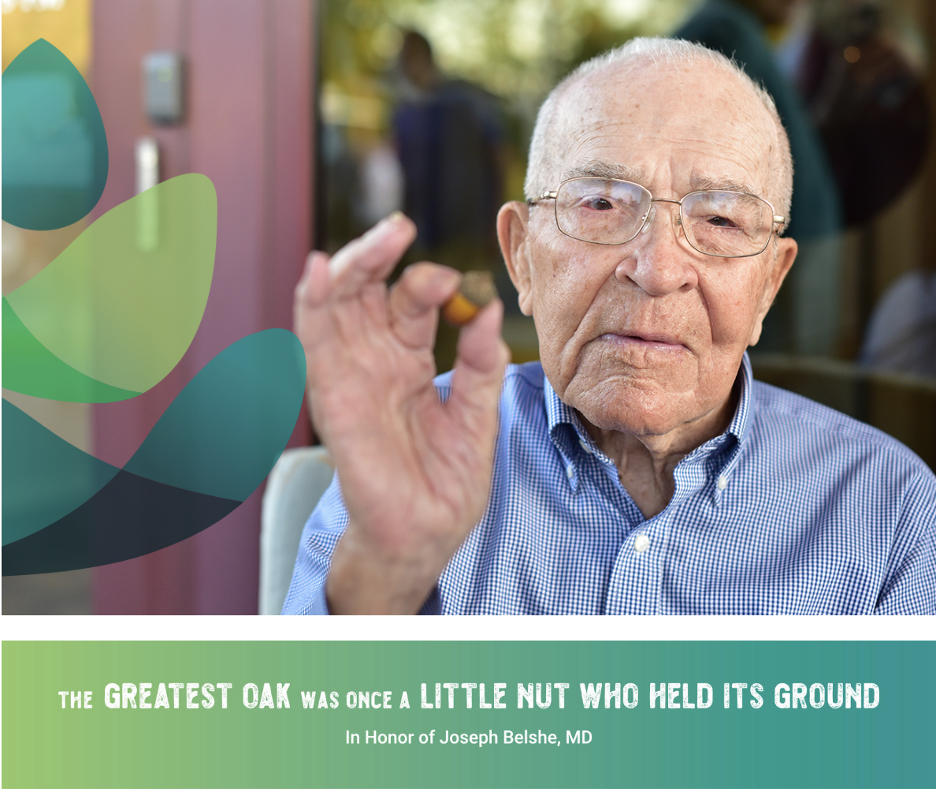 In June, we started on our remodel in PACU – Admit area. The remodel would allow for larger door openings, new recliner chairs, and updated ceilings, lights, floors, and walls. The goal was to create a better patient experience and working environment in this area!
We spent most of the early summer months planning our 50th Anniversary party! From advertising, creating invites, and working with vendors, it was a crazy time of year for the St. Cloud Surgical Center Administrative Staff!
On August 10th, we celebrated St. Cloud Surgical Center's 50th Anniversary with staff, family, friends, and the entire Central Minnesota community. To make the night even better, our founder, Dr. Joseph Belshe, 101 years old, traveled from Florida to attend. Read more about our party here.
---
FALL
Clap your hands. St. Cloud Surgical Center was named #1 in Minnesota and #24 in the country by Newsweek® in their 2023 America's Best ASCs list! We are beyond proud of this accomplishment.
In November, our team put together a fantastic fundraiser, "Harvest to Holiday Adoptive Family Program." With teamwork, each department joined forces and gift baskets were created and put on display. Teammates nominated families that needed a hand up, and we were able to support 12 families this year!
2022 was an incredible year at the Center, and we are excited to see what the future holds! 2023 is going to be another one for the books. See you in the New Year!
---