Are You Struggling with Your CPAP?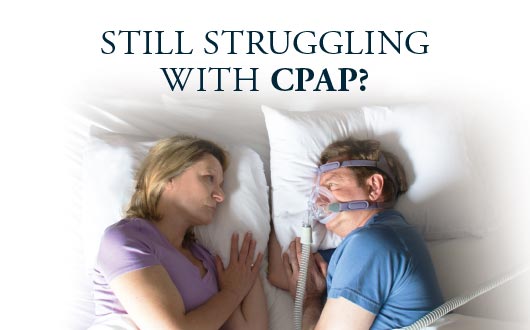 Get Relief with Inspire Therapy
Inspire therapy is a breakthrough sleep apnea treatment that works inside your body with your natural breathing process. Simply turn Inspire therapy on before you go to bed and off when you wake up. No mask, no hose, no noise.
LEARN MORE AT A FREE COMMUNITY EDUCATION EVENT HOSTED BY DR. AMY DEARKING OF ST. CLOUD EAR, NOSE & THROAT CLINIC WITH ST. CLOUD SURGICAL CENTER
---
Tuesday, March 12th at 6:00PM
Holiday Inn – Alexandria
5637 Highway 29 South, Alexandria, MN 56308
View Important Safety Information & Register at InspireSleep.com or by
calling 1-800-349-7272 ext. 2400