Colonoscopy Screening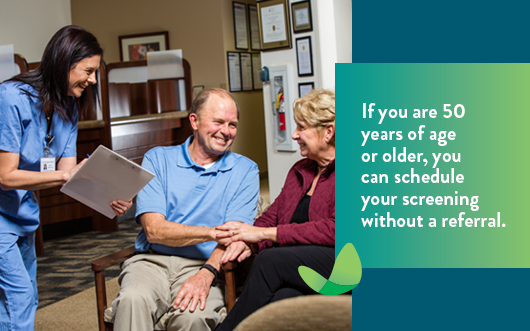 St Cloud Surgical Center makes Colon Cancer Screening easy. By scheduling your colonoscopy screening with us, you're assured a timely and comfortable experience and exceptional medical care.
As the second leading cause of cancer-related death in men and women, colorectal cancer is also one of the most preventable cancers with proper screening, early detection, and removal of growths.
Colonoscopy plays an important role in colorectal cancer prevention. A colonoscopy is a minimally invasive, safe procedure used to evaluate the colon for cancer and other gastrointestinal symptoms, such as rectal and intestinal bleeding, abdominal pain, or changes in bowel habits.
---