Precision Total and Partial Knee Replacement Through Robotics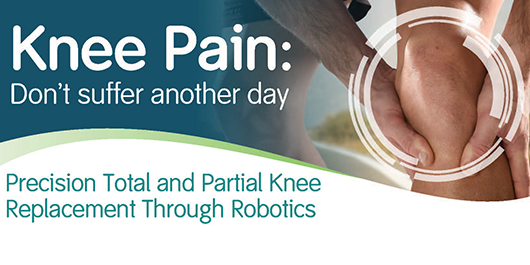 Dr. Eric Green and St. Cloud Surgical Center offer Partial and Total Knee Replacement utilizing the NAVIO™ Surgical System- a CT-Free robotic-assisted platform. NAVIO™ is a tool designed to help your surgeon correctly size and position the knee implant. Attend this event to find out if you are a candidate.
Featuring Eric Green, MD Orthopedic Surgeon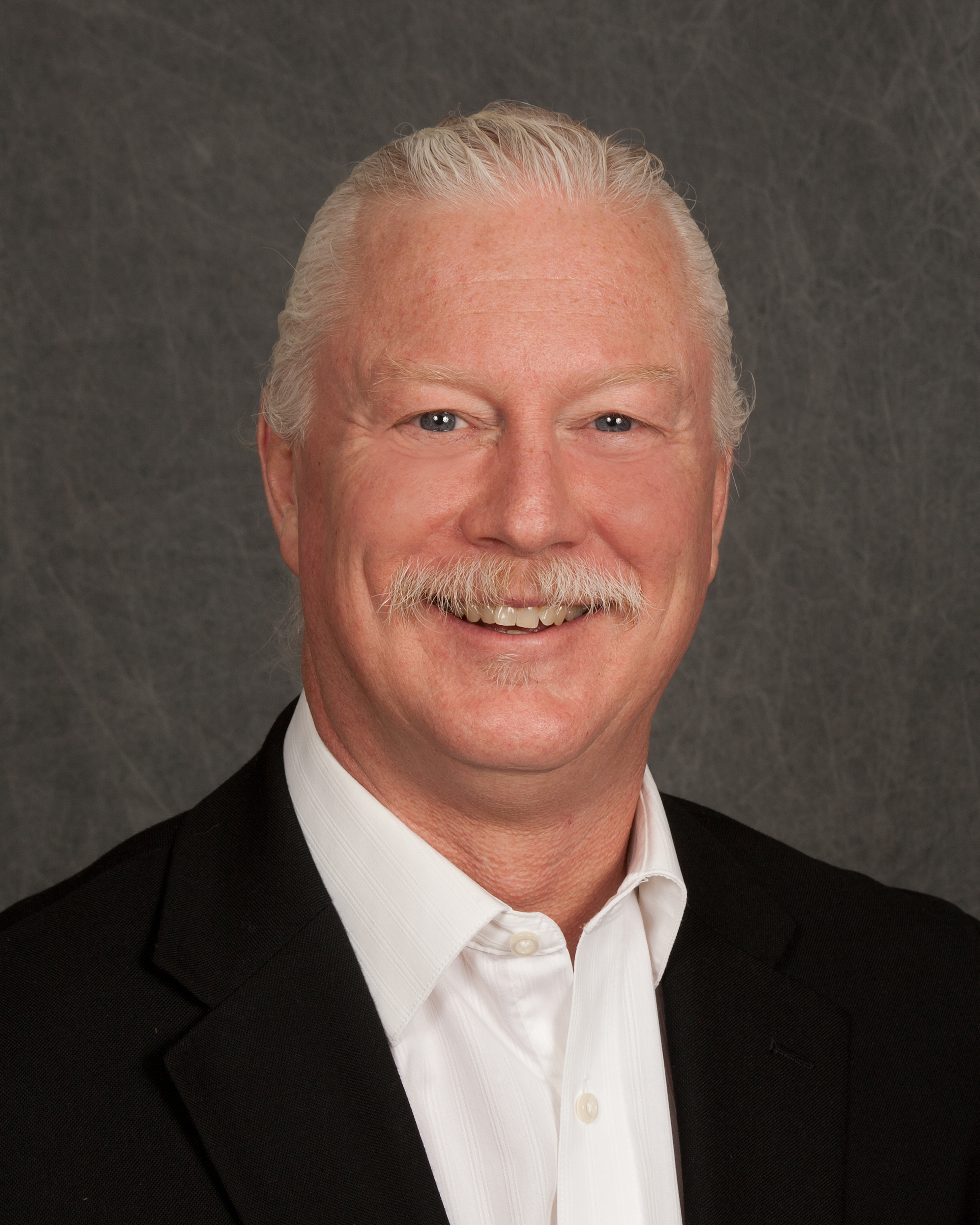 St. Cloud Surgical Center offers Partial & Total Knee Replacement in an Outpatient Setting. Go Home The Same Day Of Your Procedure.
---
---
Attend our FREE seminar to learn more about these options
Monday November 12, 2018 @ 6:00 pm – 7:30 pm (Food and drinks provided)
Event Location:
Marshall Area YMCA
200 S A Street
Marshall, MN 56258
---
---
Accessibility and non-discrimination compliance. Vendor represents and warrants that the [S]ervices and [P]roducts [capitalize if defined terms] provided pursuant to this Agreement comply with all applicable accessibility and non-discrimination laws, regulations and administrative guidance including, but not limited to, the Americans with Disabilities Act of 1990, Sections 504 and 508 of the Rehabilitation Act of 1973, Section 1557 of the Patient Protection and Affordable Care Act of 2010 (as each of the forgoing have been and may be amended), and the Information & Communication Technology (ICT) Standards & Guidelines Final Rule issued by the federal Accessibility Board on January 2017 (36 C.F.R. 1193). Vendor agrees that all websites and mobile applications developed or made available to individuals pursuant to this Agreement will be in compliance with the W3C's Web Content Accessibility Guidelines (WCAG) 2.0 AA standard (or any subsequent standard indicated by Customer). Within thirty days of the completion of the assessment, Vendor will provide a remediation plan that (i) provides details regarding any deficiencies identified and (ii) sets forth commercially reasonable timeframes for the resolution of such deficiencies.