When Dreams Become Reality: Why Patients Are Still Choosing St. Cloud Surgical Center 50 Years Later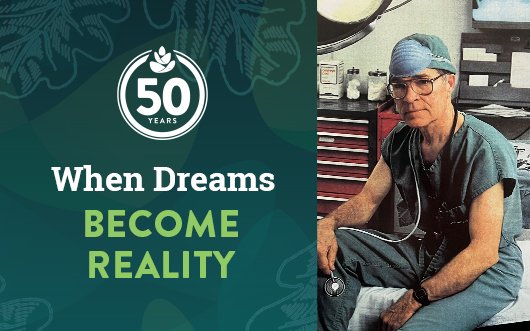 Travel back in time to the year 1972. Gerald Ford has just been sworn in as Vice President, the Dallas Cowboys won the Superbowl, The Godfather is a smashing success at the box office, and the St. Cloud Surgical Center has officially opened its doors for the first time.
When Dr. Joseph Belshe, an anesthesiologist from rural Minnesota, began his quest to establish an affordable surgery option in his community, he never imagined it would be what it is today. As the 1st outpatient surgical center in Minnesota and only the 2nd in the US, the odds were stacked against him, but he had the right people on his side, and it made all the difference.
In a recent interview with Dr. Belshe, who turned 100 years old in 2021, he told us the dream of St. Cloud Surgical Center was not one he had alone, but one he knew was possible. "The surgeons I worked with were searching for a less expensive and better way to do simple surgeries outside of the hospital. With modern anesthesia, I knew it was possible," said Dr. Belshe.
From finding a facility and acquiring licensure from the State to convincing insurance companies to come on board, Dr. Belshe diligently followed his calling. As we celebrate the center's 50th anniversary, Belshe continues to credit the "good people around him" for his success.

A lot can happen in 50 years, like having our first female Vice President, the Cowboys winning four additional championships, and Part II and Part III of The Godfather. But the one thing that hasn't changed is the level of care we provide at our center. With 350,000+ surgeries under our belt, it's evident why so many patients choose St. Cloud Surgical Center over the traditional inpatient hospital route; we're the best. But don't just take our word for it. Take a look at what our patients have to say!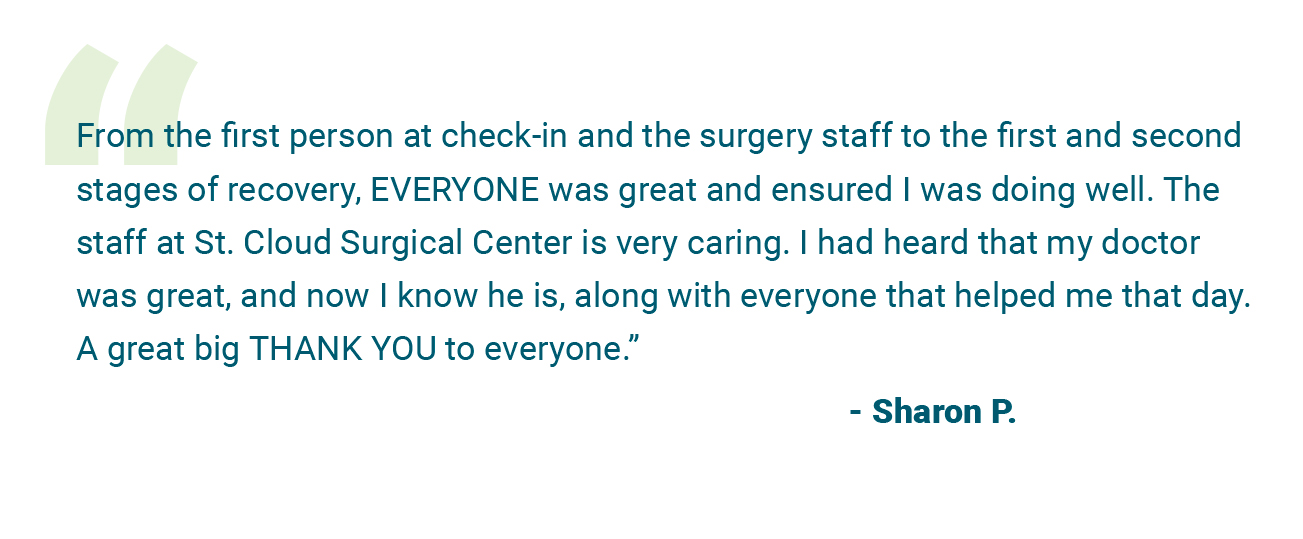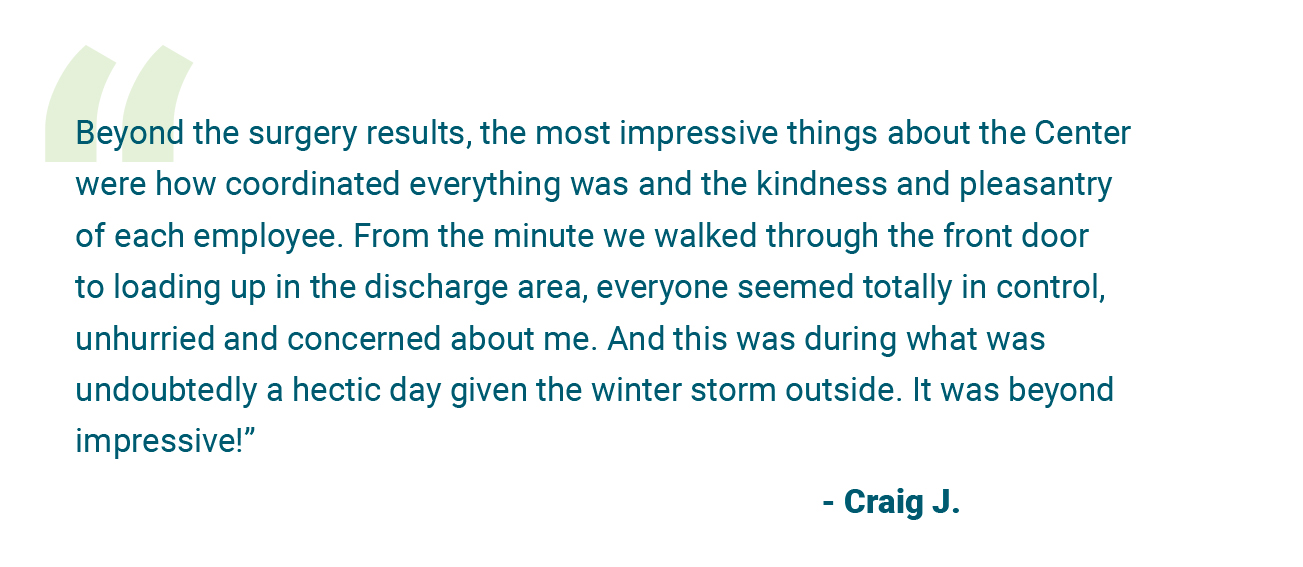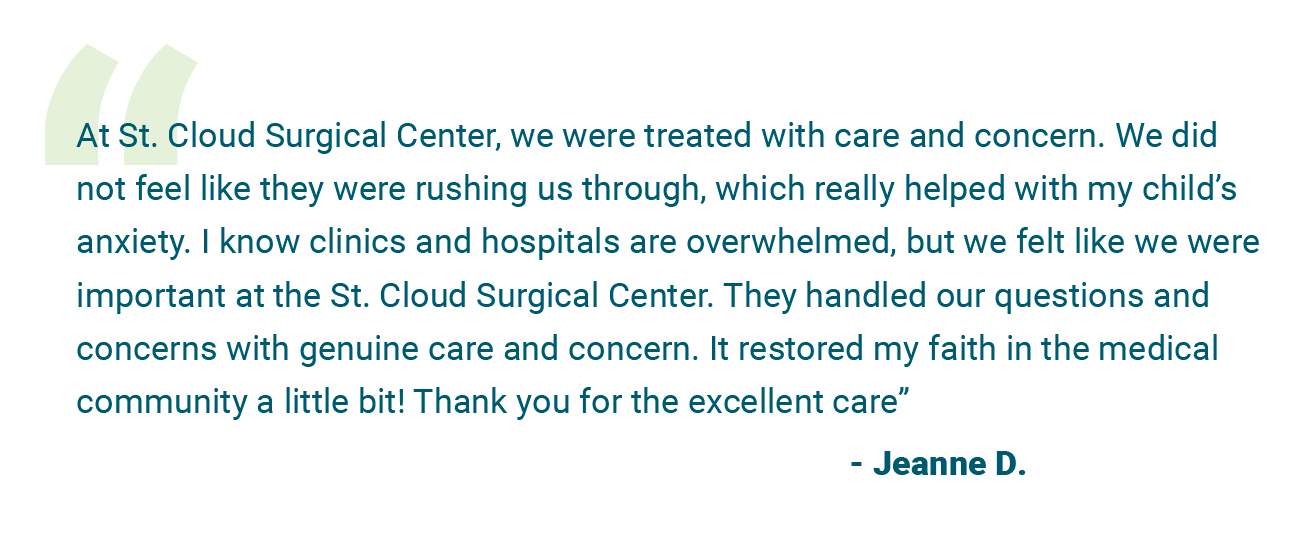 For more on our 50th Anniversary, read here.