FREE In-Person Community Educational Event: Inspire, the Leading Alternative to CPAP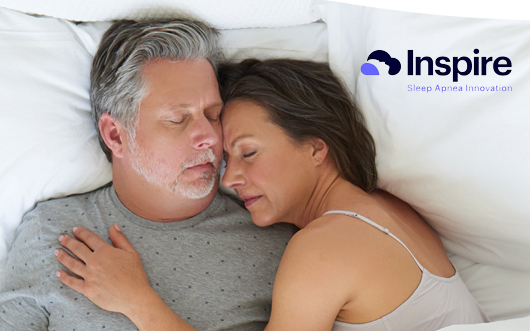 Struggling to get a good night's sleep with your CPAP? Learn how Inspire might be able to help during an educational webinar presented by Dr. Ron Hanson on Wednesday, May 24th at 3:30 p.m.
LOCATION: Country Inn and Suites Little Falls
209 16th Street NE, Little Falls, Minnesota 56345
Inspire is the only FDA-approved obstructive sleep apnea treatment that works inside your body to treat the root cause of sleep apnea with just the click of a button. No mask, no hose, just sleep.
Learn more at a free community education event presented by:
Dr. Ron Hanson of St. Cloud Ear, Nose and Throat Clinic
St. Cloud Surgical Center
RSVP for the event by calling: 320-229-3201